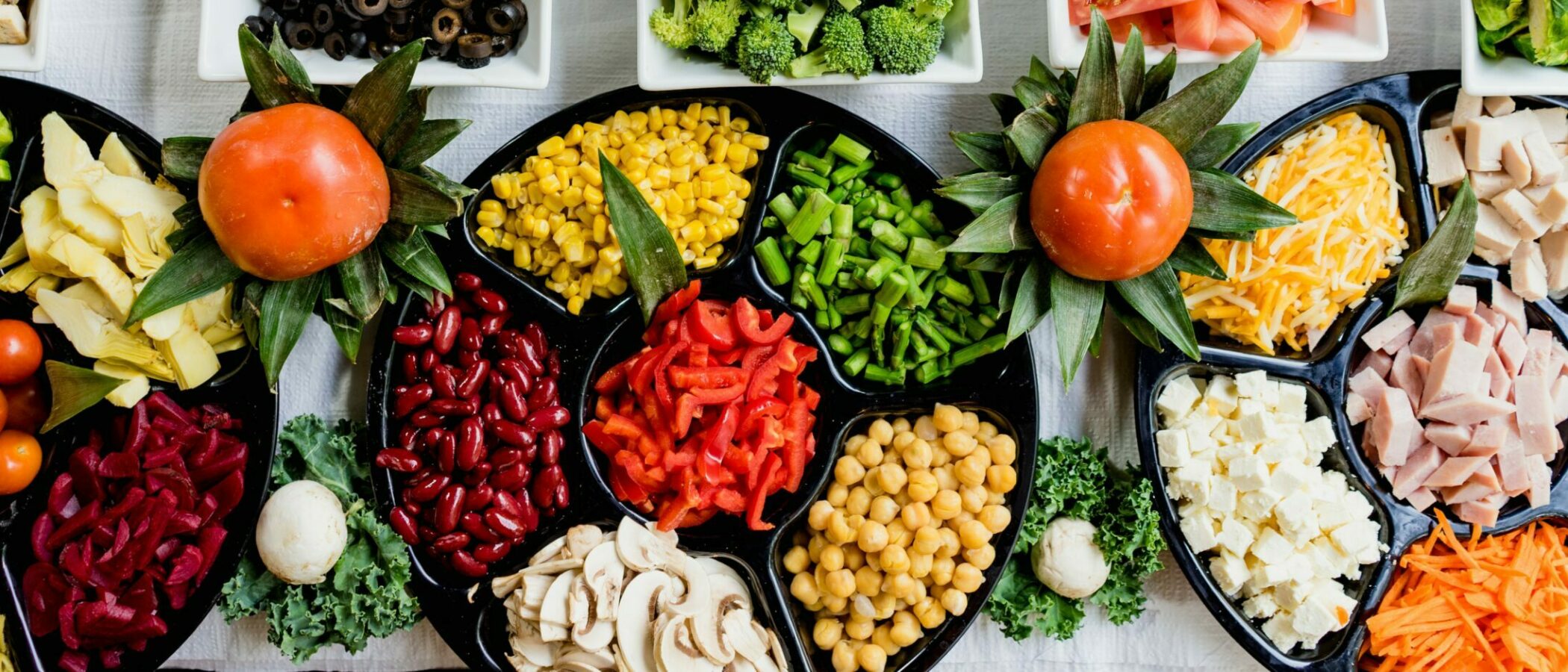 We can't wait to dine with you!
Click the right arrows to view the spring 2023 hours and to learn more about the Brandeis Hospitality program
Spring 2023 Hours of Operation
We are Brandeis Hospitality
We promise to educate and inspire every guest that comes to our table with a true, mindful, and rooted approach to food. Read more about how our team works towards this promise every day.
Welcome to Campus!
We are excited to serve you! If you have any questions or want to reach out to us, visit our "Contact Us" page.
Munch Mail: Taste That Travels
Looking for that perfect gift that will make them smile or the all-in-one kit for yourself?
Munch Mail is home to various care packages from snacks to health & wellness.