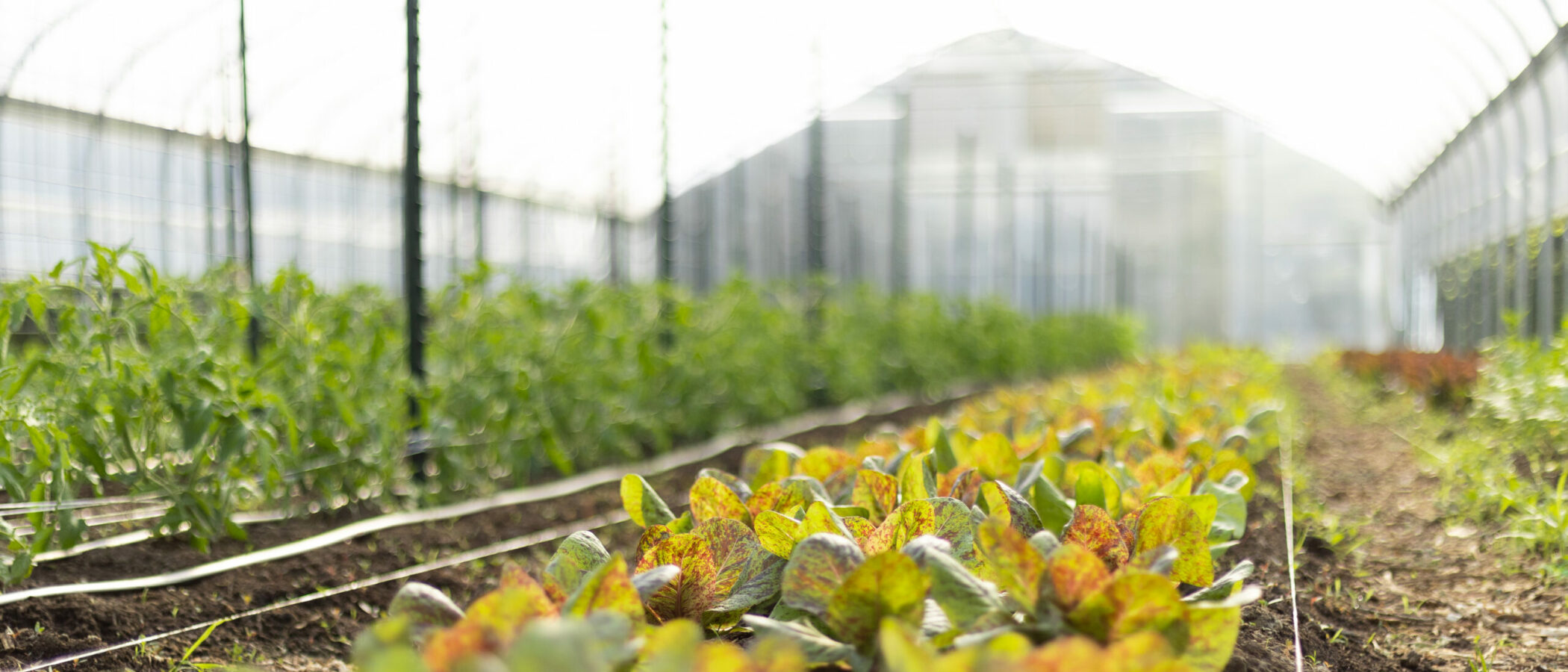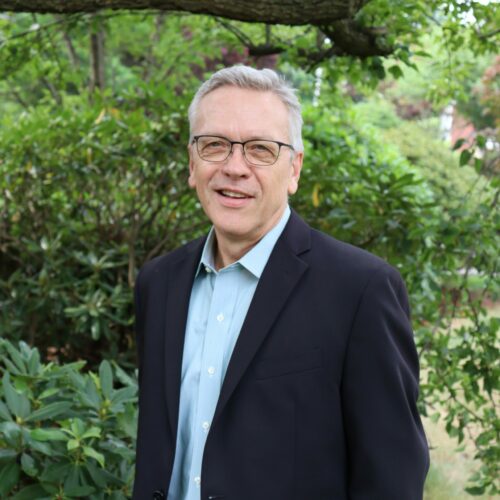 Clayton Hargrove
Executive Director of Hospitality
Clay comes to the Harvest Table Culinary Group with over 20 years of Contract Foodservice experience, in addition to Full Service Restaurants, like The Cheesecake Factory. Being a Native Texan, Clay graduated from Texas State University, in San Marcos, Texas, with a Bachelor's Degree in Business Administration, concentrating in Management. While in school, he got a job in some of the local restaurants as a bartender, and was "hooked" on the excitement and personal interaction of the Hospitality Business! Joining The Harvest Table Culinary Group, and Higher Education with a prestigious university such as Brandeis is a dream position. Tying all his years of management experience, with an opportunity to make an impact on healthy food, and sustainability, where it can really make a change is a fantastic opportunity.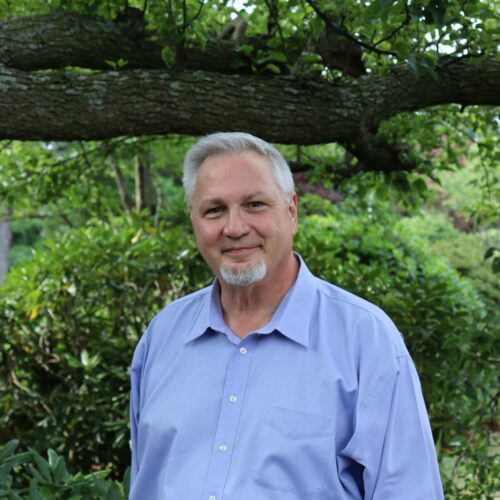 Jim Vair
Hospitality Services Director
Originally from Oneida, NY Jim brings over 30 years Food Service Experience to the campus with 10 of those years in higher education. A U.S. Navy Veteran with a degree in Culinary Arts from the California Culinary Academy of San Francisco, CA. He has held the positions of Nationwide Corporate Chef, and Northeast Division District Manager of Higher Education. He also has a previous background in Accounting and Human Resources. He is ServSafe Certified, Allertrain Certified and was a ServSafe Instructor for 18 years.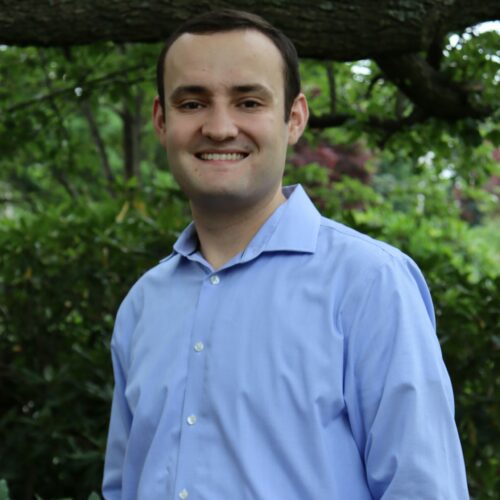 Matthew Carty
Guest Experience Manager
Matt, originally from New Jersey, has held several key roles in the food service & hospitality industry. Matt has been with the Harvest Table Culinary Group for over four years and has held several other roles throughout the hospitality and food service industry. He received his Bachelor of Science in Business Administration as well as his MBA at High Point University. Matt brings his plethora of experience and knowledge to Brandeis Hospitality and is passionately committed to ensuring the guests fully enjoy their experience and are able to learn and engage with the entire Brandeis Hospitality team.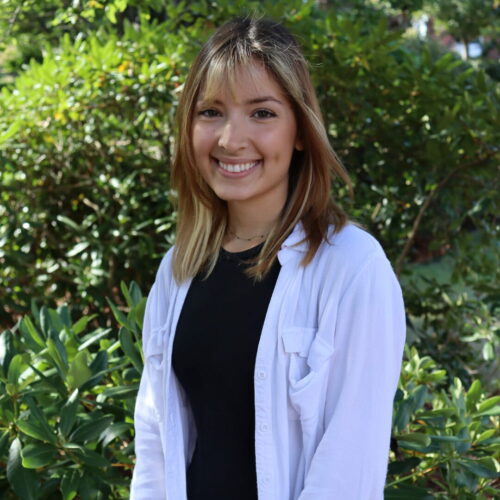 Brianna Heffron
Digital Marketing Specialist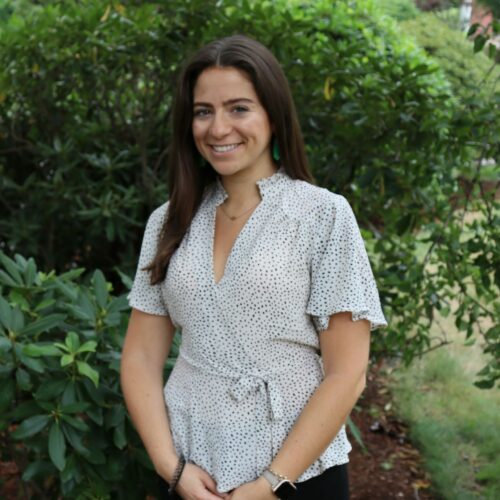 Allison Deyo
Sustainability Manager
Allison works with our culinary and sourcing teams to promote sustainability and resiliency in dining and reduce our environmental footprint. She's passionate about leveraging the university dining system to help expand food and sustainability literacy. Previously, Allison worked with the Sustainable Business Network of MA, the Menus of Change University Research Collaborative, GrowFood Carolina, and Dining Services at the College of Charleston (CofC). She holds a Bachelor of Arts from CofC and a Master of Public Policy from Northeastern University.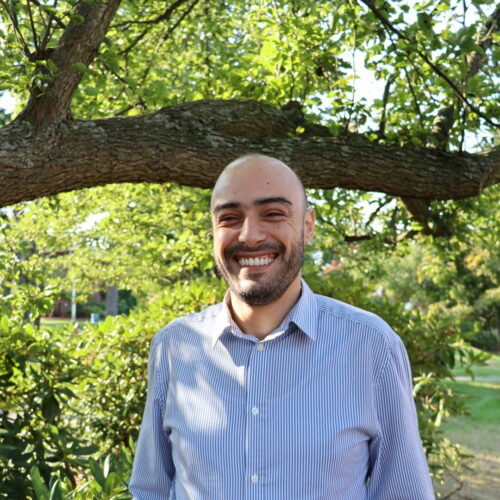 Mohamed Boukerrouche
Hospitality Director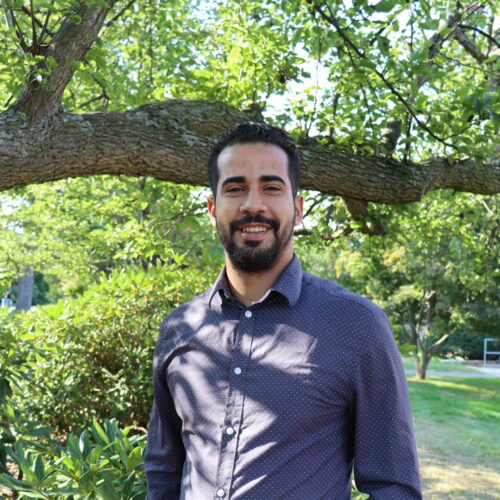 Omar Zouak
Usdan Kitchen Manager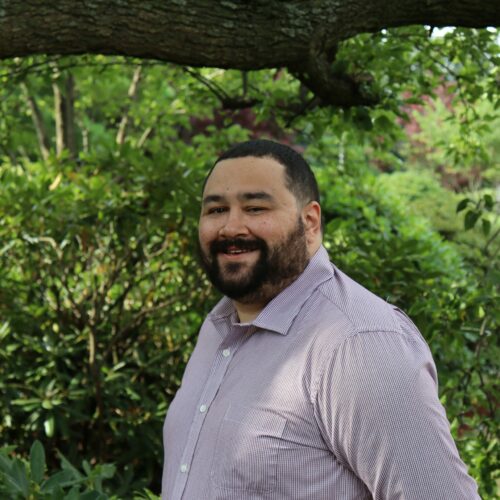 Richard O'brien
Hospitality Director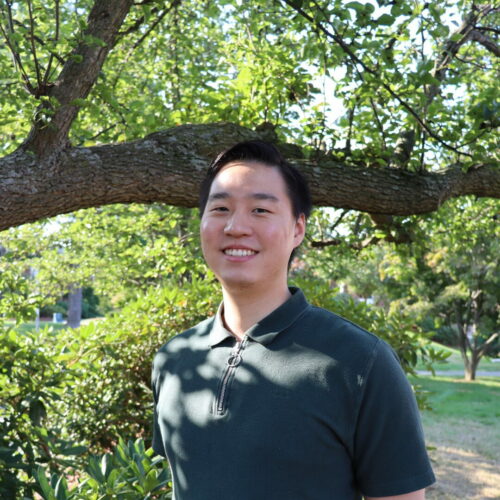 Edward Son
Unit Controller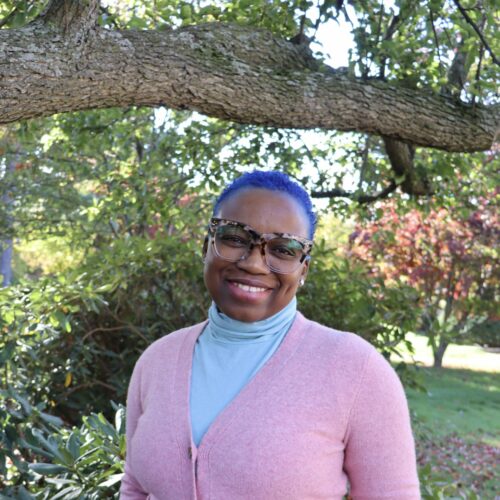 Kennya Martinez
Associate Experience Manager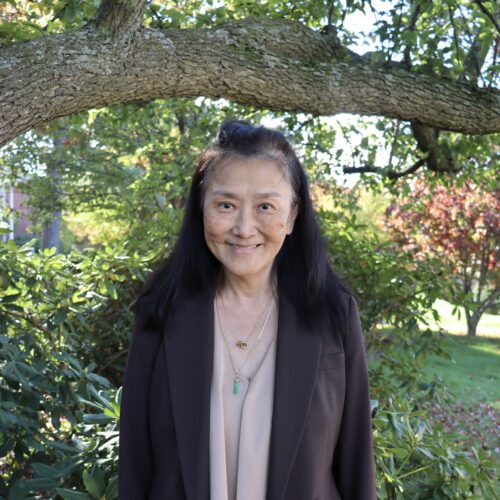 Geraldine Markus
Catering Director