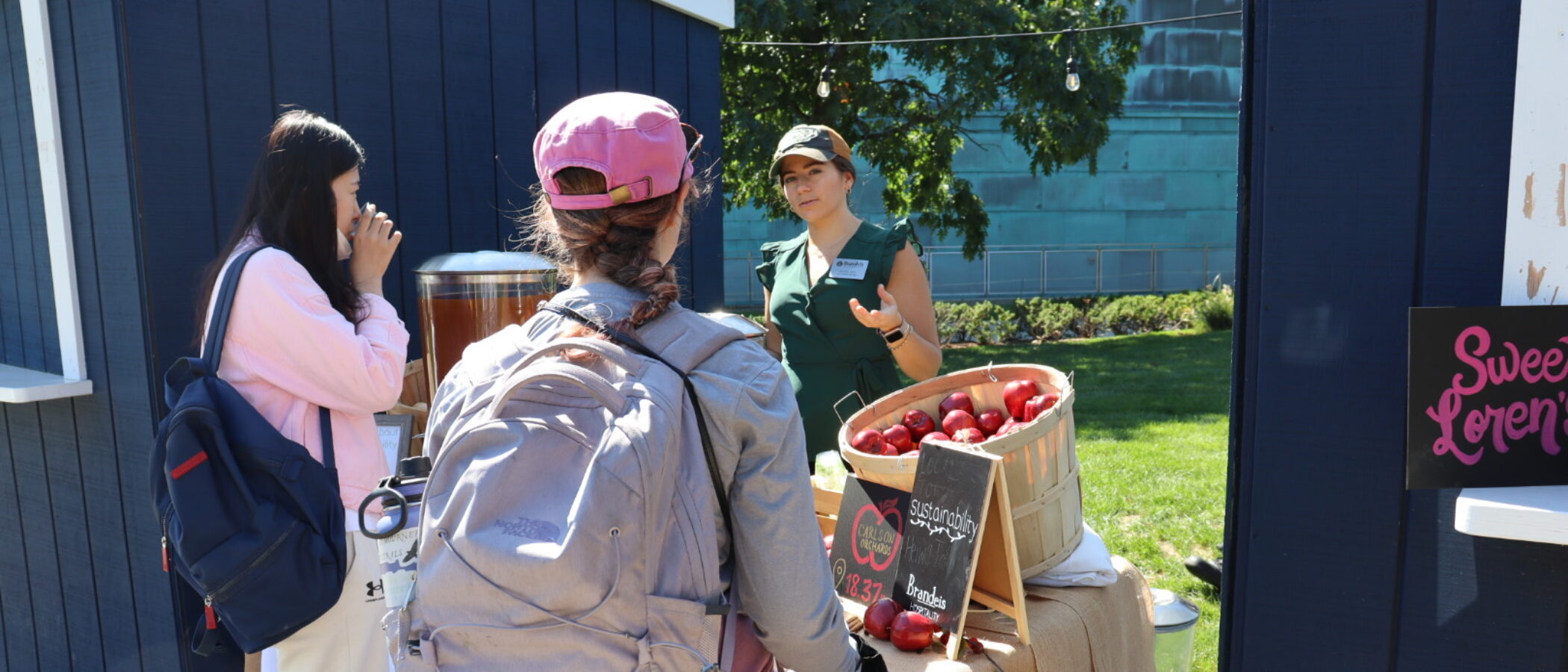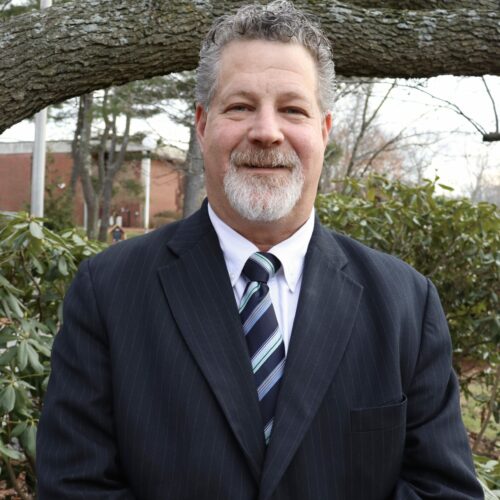 Kory Laznick
Resident District Manager
Kory has extensive experience in all aspects of the food service industry and has a firm grasp and understanding of all operational components of any account. A graduate of the prestigious Culinary Institute of America in Hyde Park, New York, Kory has worked in the hospitality industry for nearly three decades. Throughout his time in the hospitality industry, Kory has held various high-level positions with various food service and special event companies throughout the New England area. He has been acknowledged for his commitment to Food Service, Menu Development, & more. Throughout his career, Kory would say that the best advice he had ever received would be, "Learn as much as you can from as many people as you can; Don't worry about the future, just live the now and work hard."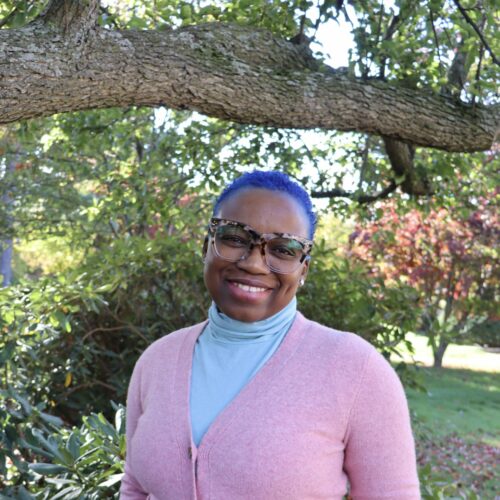 Kennya Martinez
Associate Experience Manager
Kennya Martinez joined the Brandeis Hospitality team in September 2022. With over 8 years of experience in Human Resources, Kennya continues to progress in her career in the HR world. She has a BA in Human Resources Management and is currently working on her SHRM certification. She is an advocate for professional and learning development because building her team's productivity is crucial. Kennya's goal is to retain the best talent through innovation and to provide stellar customer service to the students from the Brandeis Hospitality team. Collaborative work is an important factor to Kennya, and she makes sure that she executes it by working effectively with her team members. One of Kennya's favorite mottos is "all hands on deck" because it takes a team to make the dream work.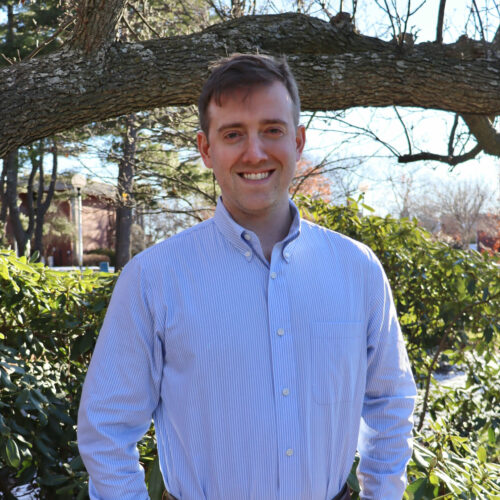 John Corona
Registered Dietitian
Originally from Blue Bell, Pennsylvania, John completed his Master's in Nutrition and Education at California State University. John joins our team with experience in both dining and clinical settings. With a passion for service, John is excited to offer support and guidance to students at Brandeis. You can reach out to me at jcorona@brandeis.edu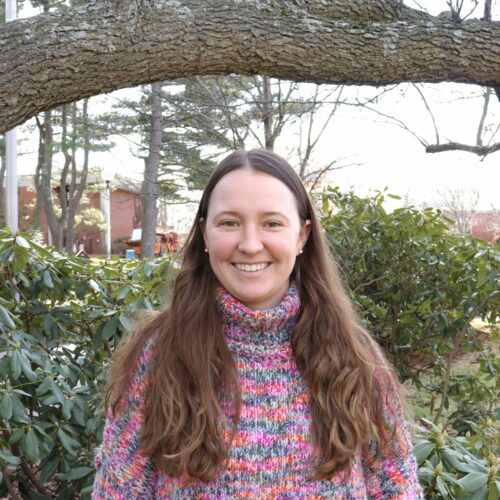 Rachael Mcdonough
Culinary Enablement
Rachael works with our culinary team and Registered Dietician to ensure accuracy and transparency of ingredients and recipes utilized in our dining locations. She is passionate about food sourcing and quality, as well as food science. Rachael holds a Bachelor of Science and Master of Applied Nutrition from the University of New England in addition to being a certified Functional Nutritional Therapy Practitioner through the Nutritional Therapy Association.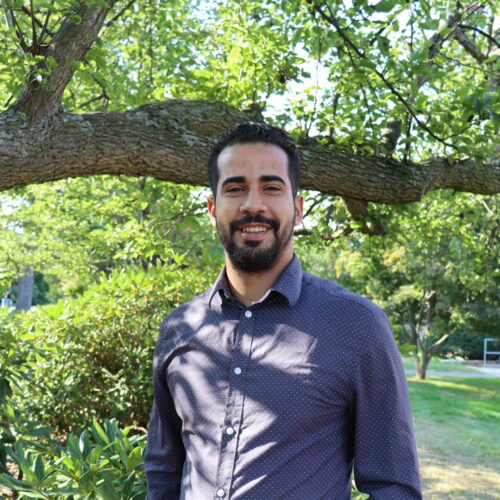 Omar Zouak
Hospitality Manager
Omar Zouak, originally from Morocco, joined the Brandeis hospitality team in August 2022 with five years of experience in food service, 2 of those years in higher education and with a bachelor's degree in law school back in Morocco. You will often see Omar lending a helping hand behind the scenes or in the dining area. Feel free to say hello or come to him with questions you may have about Usdan Kitchen.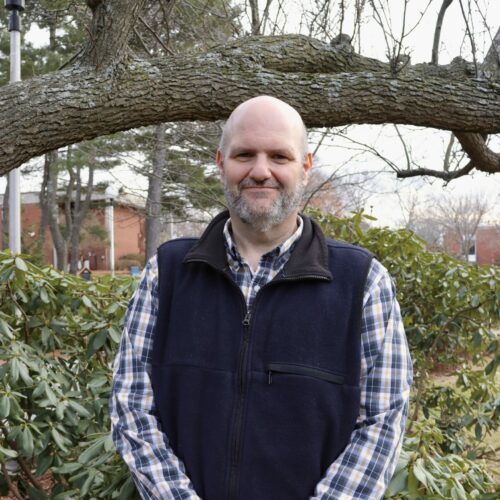 Richard Biggs
Hospitality Director
Richard joins us with 25 + years of experience in the hospitality industry. Richard has his bachelor's degree in Culinary Arts and Masters from Johnson & Wales University for Food Service Education. He has spent his professional career at many know institutes, including Brandeis University, St. Joes University, Salem State, and Boston University. Ricard also has extensive knowledge and experience with Kosher dining and had developed several kosher programs, including at Boston University. Every day he goes home to his lovely wife and daughter and enjoys spending time together as a family.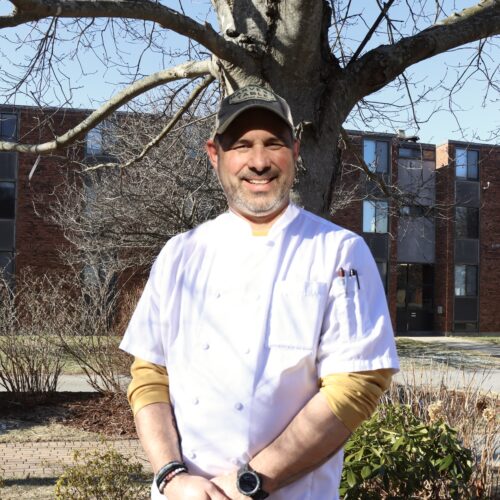 Jason Ulak
Executive Chef
Jason brings his vast and extensive experience, and his attention to making employees be the best they can possibly be is hard-wired into Jason. He has an encyclopedia of information when it comes to traditional and non-traditional food techniques and the history of classical cooking, which he loves to incorporate into modern presentations and flavors. Jason holds a degree from the prestigious Culinary Institute of America – Hyde Park, New York - and was just previously an instructor at the Culinary Institute of Charleston. Ulak has appeared on the Food Network, cooked at the James Beard House, New York, New York, and was the recipient of the DiRoNA award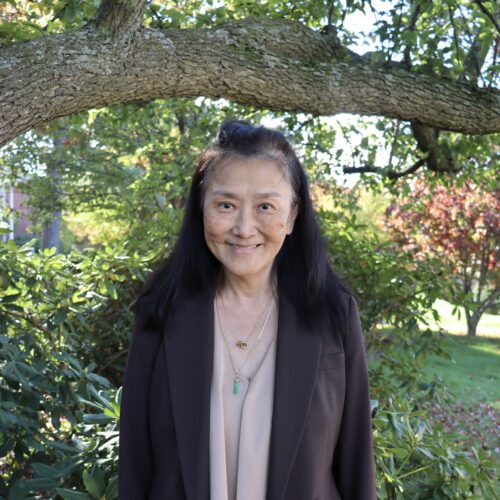 Geraldine Markus
Catering Director
Geri is our Catering Director for Brandeis University. Together with her team, the catering team makes incredible experiences for all at Brandeis to enjoy!!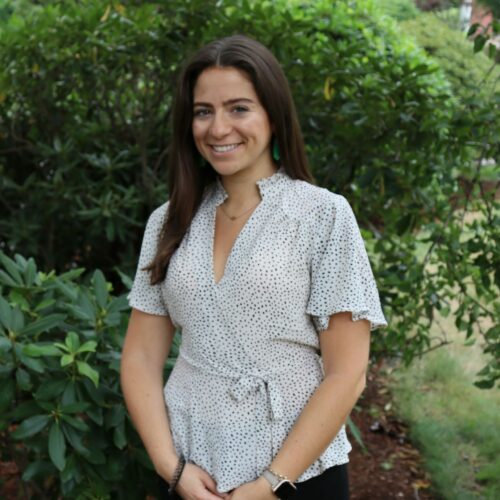 Allison Deyo
Sustainability Manager
Allison works with our culinary and sourcing teams to promote sustainability and resiliency in dining and reduce our environmental footprint. She's passionate about leveraging the university dining system to help expand food and sustainability literacy. Previously, Allison worked with the Sustainable Business Network of MA, the Menus of Change University Research Collaborative, GrowFood Carolina, and Dining Services at the College of Charleston (CofC). She holds a Bachelor of Arts from CofC and a Master of Public Policy from Northeastern University.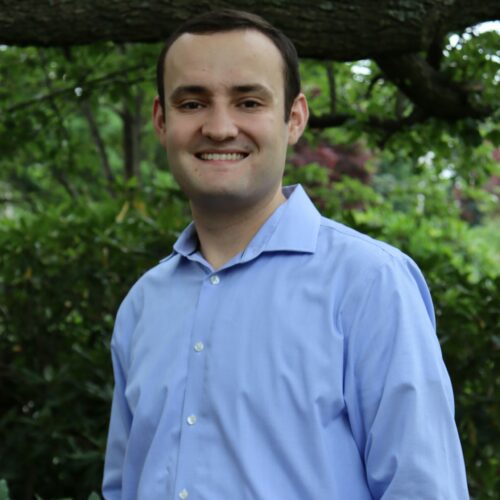 Matthew Carty
Guest Experience Manager
Matt, originally from New Jersey, has held several key roles in the food service & hospitality industry. Matt has been with the Harvest Table Culinary Group for over four years and has held several other roles throughout the hospitality and food service industry. He received his Bachelor of Science in Business Administration as well as his MBA at High Point University. Matt brings his plethora of experience and knowledge to Brandeis Hospitality and is passionately committed to ensuring the guests fully enjoy their experience and are able to learn and engage with the entire Brandeis Hospitality team.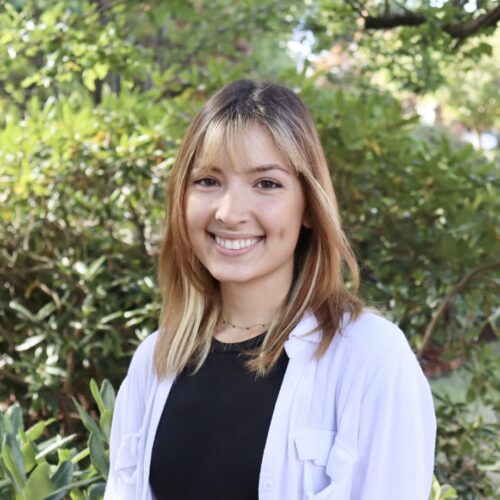 Brianna Heffron
Digital Marketing Specialist
Brianna is our Digital Marketing Specialist who captures and promotes the dining experience and events held on campus. Earning her degree in Marketing and Minoring in Graphic Design from Assumption University in Worcester, Ma, she works to cultivate engaging and clear visual communication. With years of serving under her belt, her current position allows her to combine her creative degree with her experience and love of the food industry.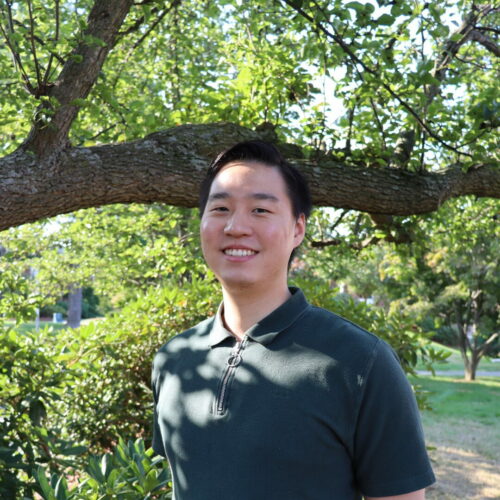 Edward Son
Unit Controller