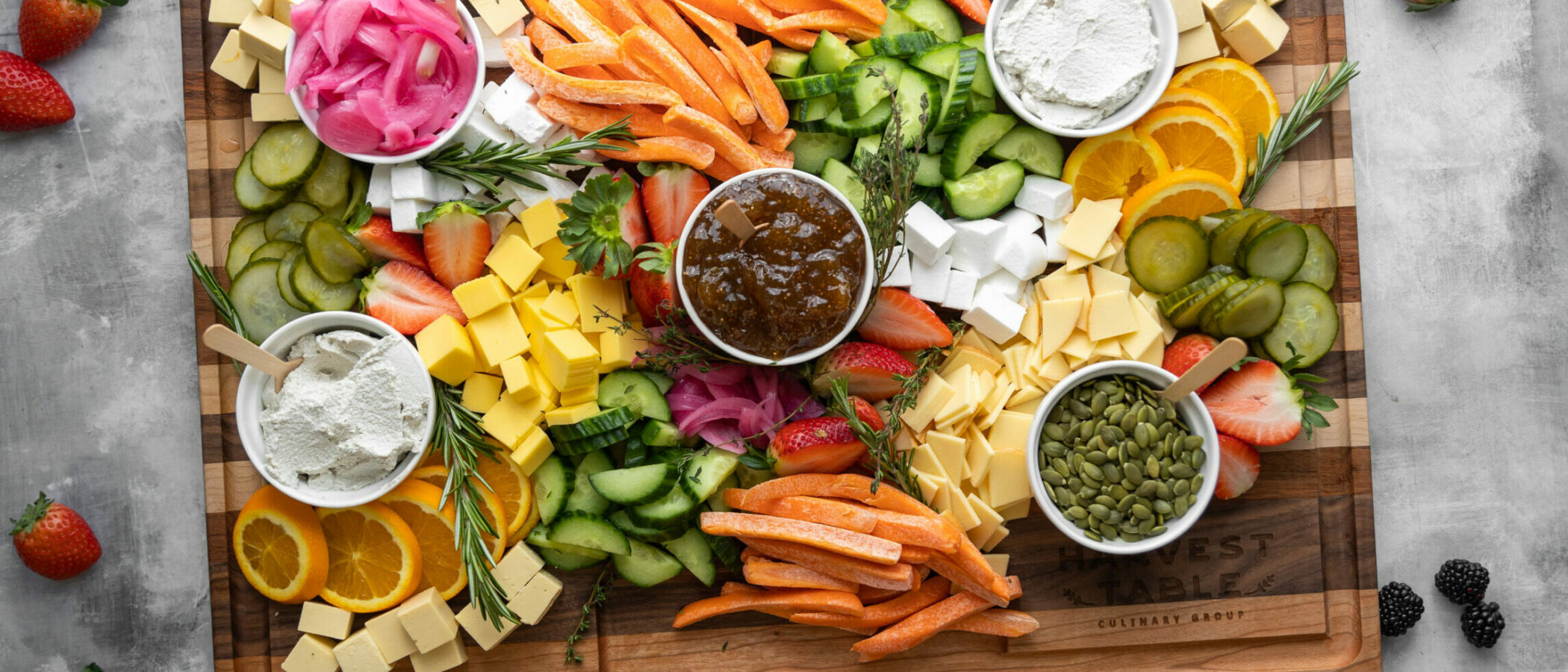 this is our philosophy
It's simple. We believe that good food is essential to a healthy life. So our commitment is to help you power your life on campus with good food and a dining program that makes it easy for you to eat right.
It's why we have healthy and wholesome choices available every day and it's why we have nutrition and wellness programs that help take some of the mystery out of healthy living.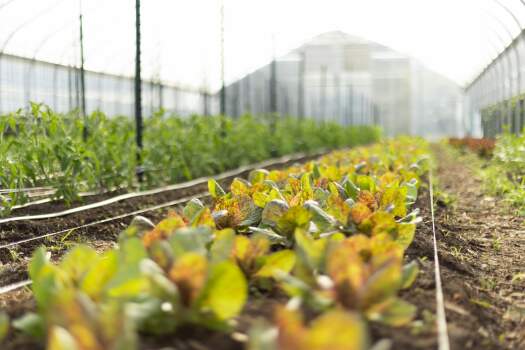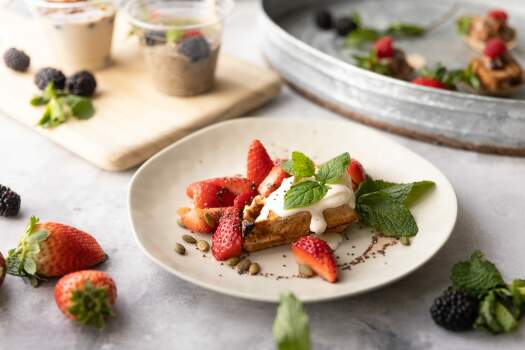 menu information
Our menu selections are developed and evaluated by our culinary experts, as well as our Health and Wellness teams. These menus are displayed both on our dining website with nutritional and allergen information. Learn more about how we display this information to our guests!
registered dietitian
All students have access to our Registered Dietitian who is here to ensure that students can enjoy a safe and inclusive dining experience. They work with our culinary team daily to ensure menu accuracy and transparency throughout all of our dining locations.
Have any questions or would you like to schedule a meeting, fill out the form below.
Kristina McGrath RDN, LDN, CNSC 
Kristina was born and raised in Massachusetts. She attended The University of Massachusetts Amherst where she obtained her Bachelor's Degree in Nutrition.  She then moved to Green Bay, Wisconsin where she completed her Dietetic Internship with an emphasis on leadership. After passing the National Registered Dietitian Exam, Kristina worked in an Alzheimer's certified memory care center. From there, Kristina obtained her specialty certification as a Certified Nutrition Support Clinician and began her next position with Massachusetts General Hospital as a clinical dietitian. Kristina is excited to bring her experience as a clinical dietitian to her current position. She is passionate about Harvest Table Culinary Group's values of scratch cooking, nutritious meals, and sustainability. Kristina believes that high quality food is fundamental to maintaining our physical and mental health. She enjoys being part of the Harvest Table Culinary Group team because she is able to expose students to the importance of nutrition. Throughout the year, you will see Kristina around campus engaging students in tabling events, and working with the culinary team to ensure nutritious, culinary-driven meals.
contact our registered dietitian