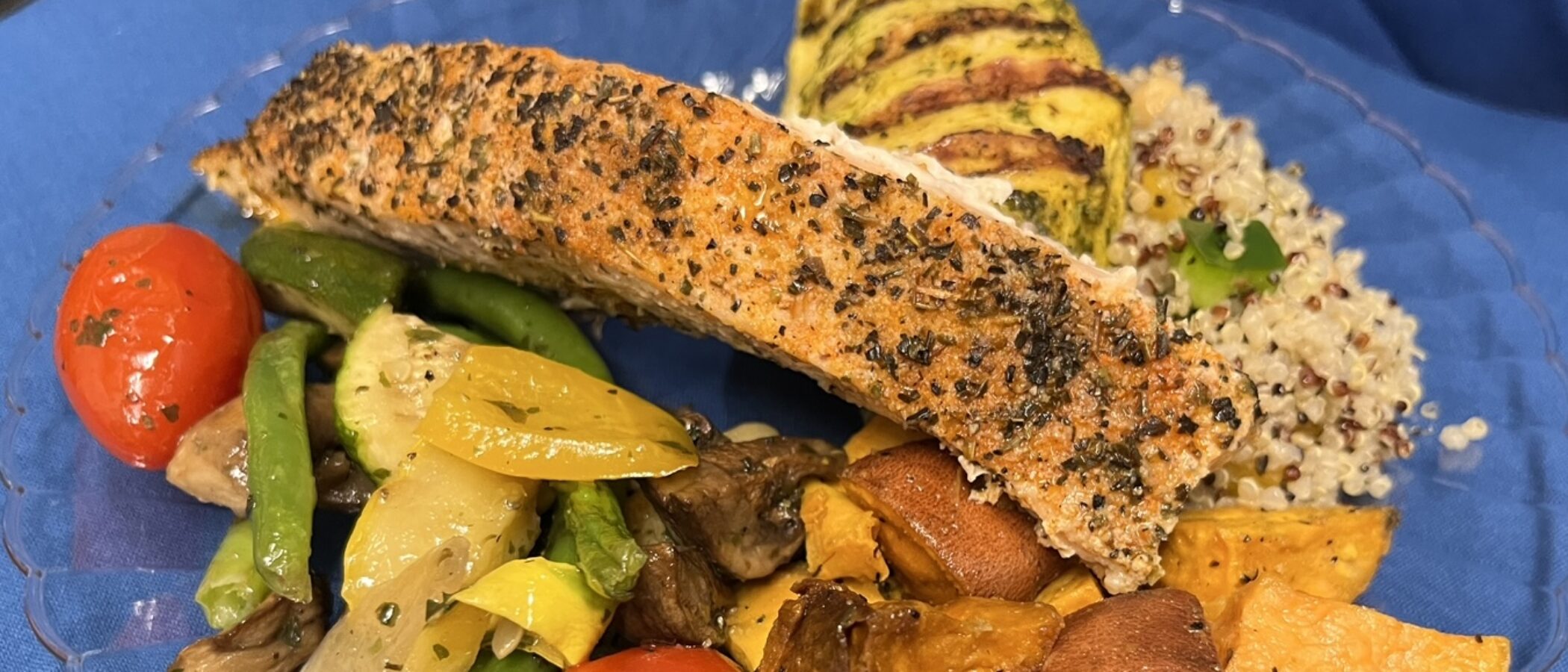 proudly serving kosher
Ensuring kosher food is readily available makes Brandeis a more accessible and welcoming home to our Jewish community.
Brandeis Hospitality offers multiple kosher dining options on campus under the supervision of KVH Kosher.
Kosher food is a standard part of Brandeis meal plans during the week. Most shabbat and holiday meals are sponsored by Brandeis Hillel.
---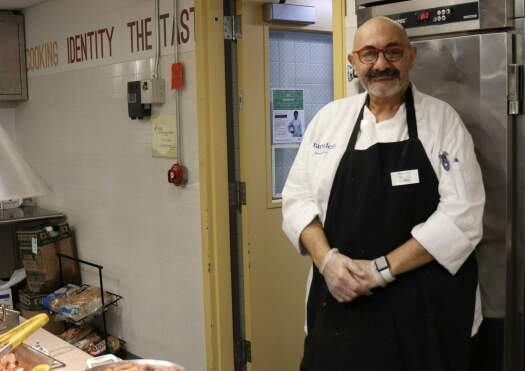 ---
The Kosher Table at Sherman Dining Hall offers a kosher all-you-can-eat buffet for breakfast, lunch and dinner. Breakfast is always dairy; lunch and dinner are both dairy or both meat depending on the day. Sundays, Tuesdays, Thursdays are dairy days. Mondays, Wednesdays, Fridays are meat days.
Louis' Deli in the Usdan Student Center serves made-to-order sandwiches and salads with a variety of soups and side dishes. Louis' Deli is open from lunch through dinner during the week.
The Hoot Market, on the lower level of Usdan Student Center, offers kosher pre-packaged sandwiches and salads, as well as a variety of kosher dry goods, similar to what is found at a local grocery store.
---
what does it mean when food is "kosher"?
Food that is prepared in strict adherence to the Jewish laws and traditions of kosher food preparation (Kashrut) is kosher.
There are certain foods, notably pork, shellfish, certain birds and small mammals, and almost all insects, that are not eaten on a kosher diet. Meat and dairy cannot be combined when keeping kosher, and kosher food cannot be mixed with non-kosher food.
Meat and dairy are never mixed in a kosher kitchen. A meal either contains dairy or meat. Separate appliances and utensils are used in the preparation of meat and dairy food, and they are served on different sets of dishes or disposable paperware.
Example: a burger with cheese on it, or chicken eaten with a glass of milk would not be considered kosher.
Fruits, vegetables, fish and eggs are "pareve." Pareve means neutral. Those foods are considered to be neither meat nor dairy and therefore can be eaten with meat and dairy.
Brandeis Hospitality is proud to serve a high standard of glatt kosher meat.
Certified kosher restaurants and food preparation locations have an on-site supervisor (in Hebrew, a mashgiach) to make sure the many laws and traditions are kept. The same is true at Brandeis. For questions about KVH or kosher mashgiach supervision please contact KVHkosher.org.
NOTE: Food and drinks from other serving areas are not certified kosher. Therefore, everyone who goes into The Kosher Table in the Sherman Dining Hall must keep non-kosher food, plates, and silverware outside of the kosher serving area. Plates, bowls and utensils are provided in The Kosher Table at Sherman Dining Hall serving area for anyone getting food there.
Students eating kosher meals can eat and share tables with students not eating kosher.
Kosher food is available daily at Brandeis except during Passover break.
Brandeis Hillel hosts sponsored (no charge for students) Shabbat dinners and other holidays meals, which are always certified kosher.
---
what is served at The Kosher Table at Sherman Dining Hall?
Breakfast: eggs, potatoes, French toast, or pancakes are available daily. There is a selection of yogurts, fresh fruit, and other tasty dishes on rotation.
Lunch & Dinner: A daily salad bar with a variety of fresh vegetables, grain salads, and protein choices including tofu, tuna, and hummus.
Sample meat days:
Entree – a meat dish, vegetable sides, some kind of rice or grain and a vegetarian entree
Grill – hot dogs, hamburgers, veggie burgers, French fries, and chicken
Sushi – fish and vegetarian options
Homemade soups – a variety of different soups on rotation
Sample dairy days:
Entree – fish, pasta, lentils, rice, and vegetables
Pizza – a variety of cheese pizzas with toppings
Soup – a themed (Pho, Miso) soup station with fresh noodles, vegetables and themed add-ins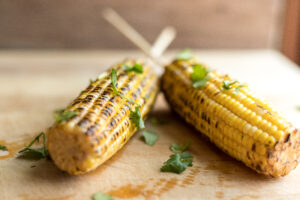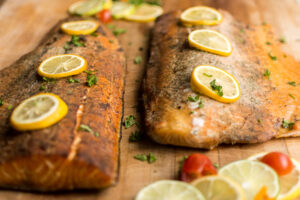 ---
Kosher Shabbat and Holiday Meals
Shabbat
Brandeis Hillel, the Center for Jewish Life, caters and hosts Friday night Shabbat dinners weekly, at no charge to students, throughout the academic year. Click here to register brandeishillel.org/dinner.
A kosher Shabbat lunch is served on Saturdays in the Hassenfeld Conference Center (Upper Sherman). This lunch is part of the student meal plan. Since Hillel rents these rooms, Shabbat lunch requires students register in advance.
Rosh Hashanah (the Jewish New Year)
Brandeis Hillel hosts annual Rosh Hashanah meals. Registration details are available at Brandeishillel.org/highholidays approximately a month before the holidays.
Yom Kippur
Before the start of the fast, Kosher dining is available at The Kosher Table in Sherman Dining Hall.  Brandeis Hillel hosts a community-wide break-fast in Levin Ballroom after the fast (after sundown at the end of Yom Kippur). Details are available at Brandeishillel.org/highholidays approximately a month before the holidays.
Louis' Deli and The Kosher Table at Sherman Dining Hall are closed during Yom Kippur and open the following morning.
Sukkot & Simchat Torah
On Yom Tov, Brandeis Hillel hosts kosher meals in the Sherman Sukkah. Details are available at Brandeishillel.org/highholidays approximately a month before the holidays.
On Chol HaMoed Sukkot (5 days in the middle of Sukkot), kosher food is served at The Kosher Table in the Sherman Dining Hall. Students are invited to eat meals in the Hillel Sukkah next to the dining hall.
Passover
Brandeis closes for Passover, so the kosher locations are also closed. Kosher food is not available on campus during Passover.