Brandeis Hospitality Prepares For The Fall Semester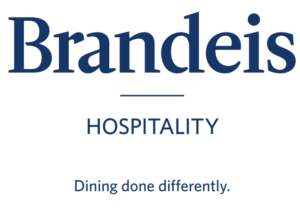 As students from across the globe begin their journey back to Brandeis University for the start of the fall semester, the team at Brandeis Hospitality has been hard at work to welcome students back to campus. Students and Faculty will be amazed by all of the new and exciting changes that will enhance their dining experience. Here is just a sneak peek of what to expect this semester.
Usdan Kitchen
Located in the Usdan Student Center, Usdan Kitchen is one of our residential "all-you-care-to-eat" dining locations on-campus. Guests can enjoy a variety of comfort foods, including scratch-made pizza, customizable salads, daily entrees, and allergen-free dishes.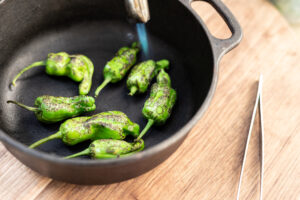 The Hive
In the mood for some food that's convenient & fresh daily? The Hive is our new food court dining location located in Upper Usdan, offering a variety of restaurants for our guests to experience. Guests can enjoy the lively flavors of Latin America at "La Sabrosa," sample traditional Japanese entrees at "Nakiri," and enjoy freshly-made salads, soups, & smoothies at "Greens & Grains" and hand-rolled sushi at "Wild Blue Sushi."
The Farm Table at Sherman & The Kosher Table at Sherman
Located in the Sherman Student Center, The Farm Table & Kosher Table at Sherman offer an array of delectable dishes and culinary creations for all to enjoy. The Farm Table at Sherman offers a variety of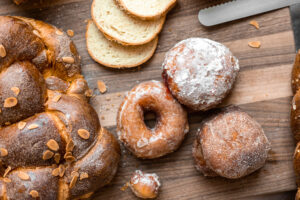 entrees, grill favorites, made-to-order dishes, and more throughout the day, while The Kosher Table at Sherman offers a large variety of kosher dishes from daily entrees to hand-rolled sushi, delectable desserts, and much more.
If you want to be the first to know about the latest and greatest about Brandeis Hospitality, be sure to follow us on Instagram "@brandeishospitality" and like us on Facebook "Brandeis Hospitality."
We cannot wait to welcome our students and faculty back to campus, we can't wait to create with you!